We Grow Vertical Markets
Media X Group (MXG) focus is to grow vertical markets through innovative web portals in energy, automotive, and social networking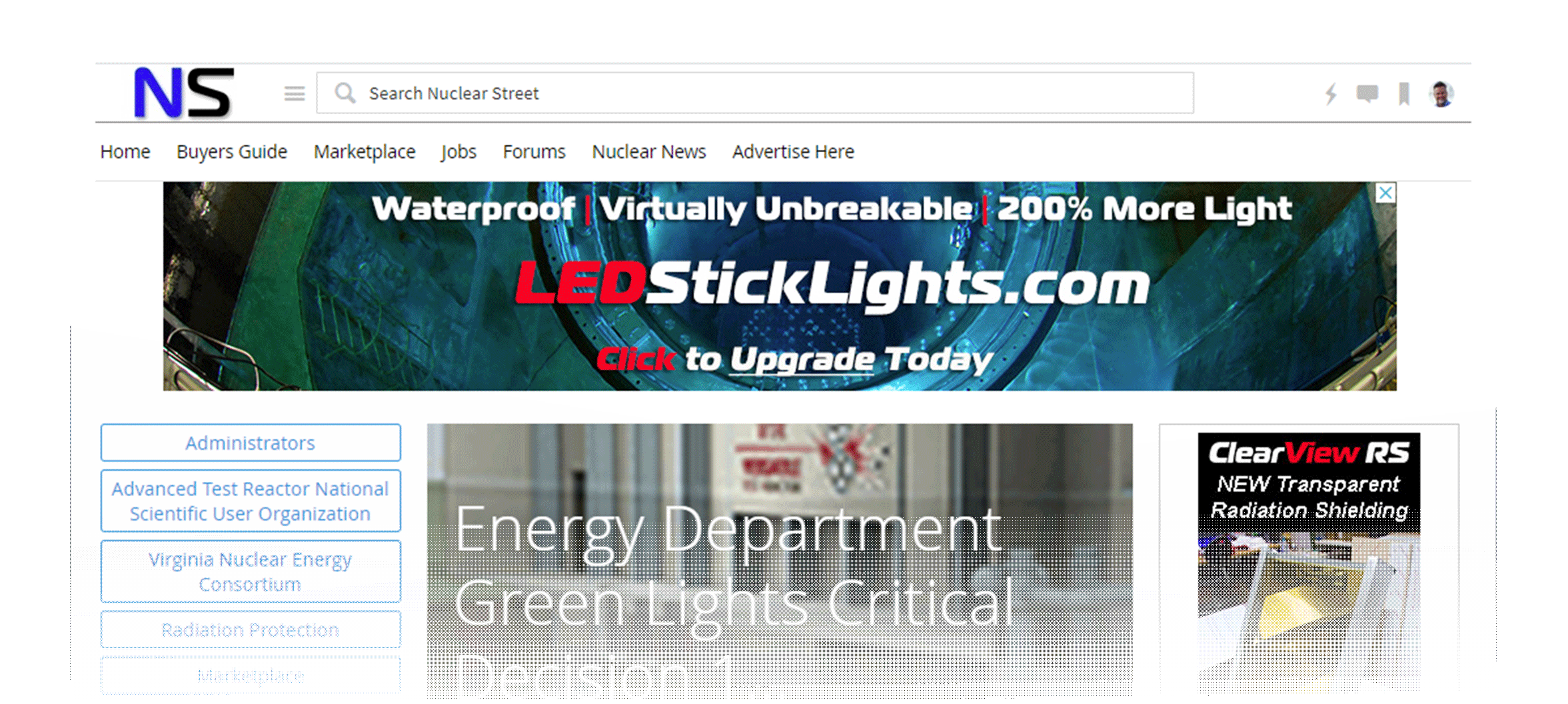 Energy News & Jobs
Energy Focused Portals
Nuclear Street is the premiere destination for nuclear professionals in the global nuclear power industry. Nuclear Street offers industry news, buyers guide, job listings, databases, and more.
NuclearStreet.com

RenewableEnergyStreet.com – Coming Soon!

OilandGasStreet.com – Comin Soon!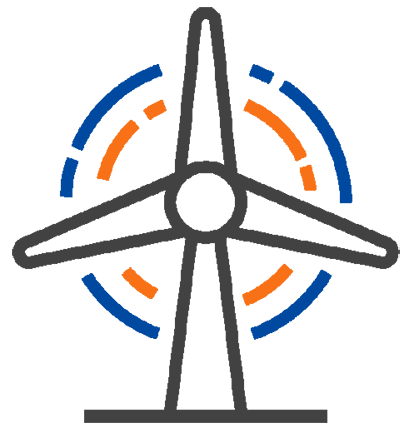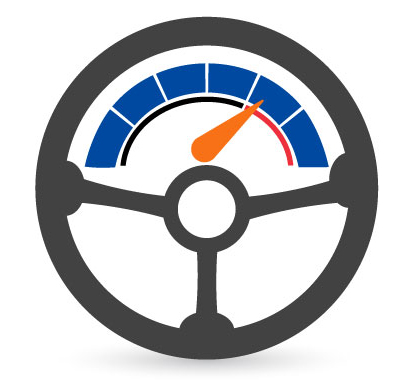 Auto Enthusiasits
Fueling Car Passion
Are you a "Car Person"? What makes a "Car Person"? Passion! You are passionate about cars and love to share pictures of your cars, talk cars, rate cars, and dream about new cars. Car people unite…and they will be on MyDreamGarage.com!
MyDreamGarage.com – Coming Soon!

CarZones.com – Coming Soon!

VoltHead.com – Coming Soon!

Top10Garage.com – Coming Soon!
Contact Us
If you have any questions, would like to advertise on one of our sites, or would like to share comments about them, we want to hear from you! Please contact us by phone, mail or e-mail, and we'll be happy to help get you the answers you need.